Serious Gaming for Universal Access to Green Education
An ERASMUS+ project that addresses green-related topics with innovative solutions and new teaching methods.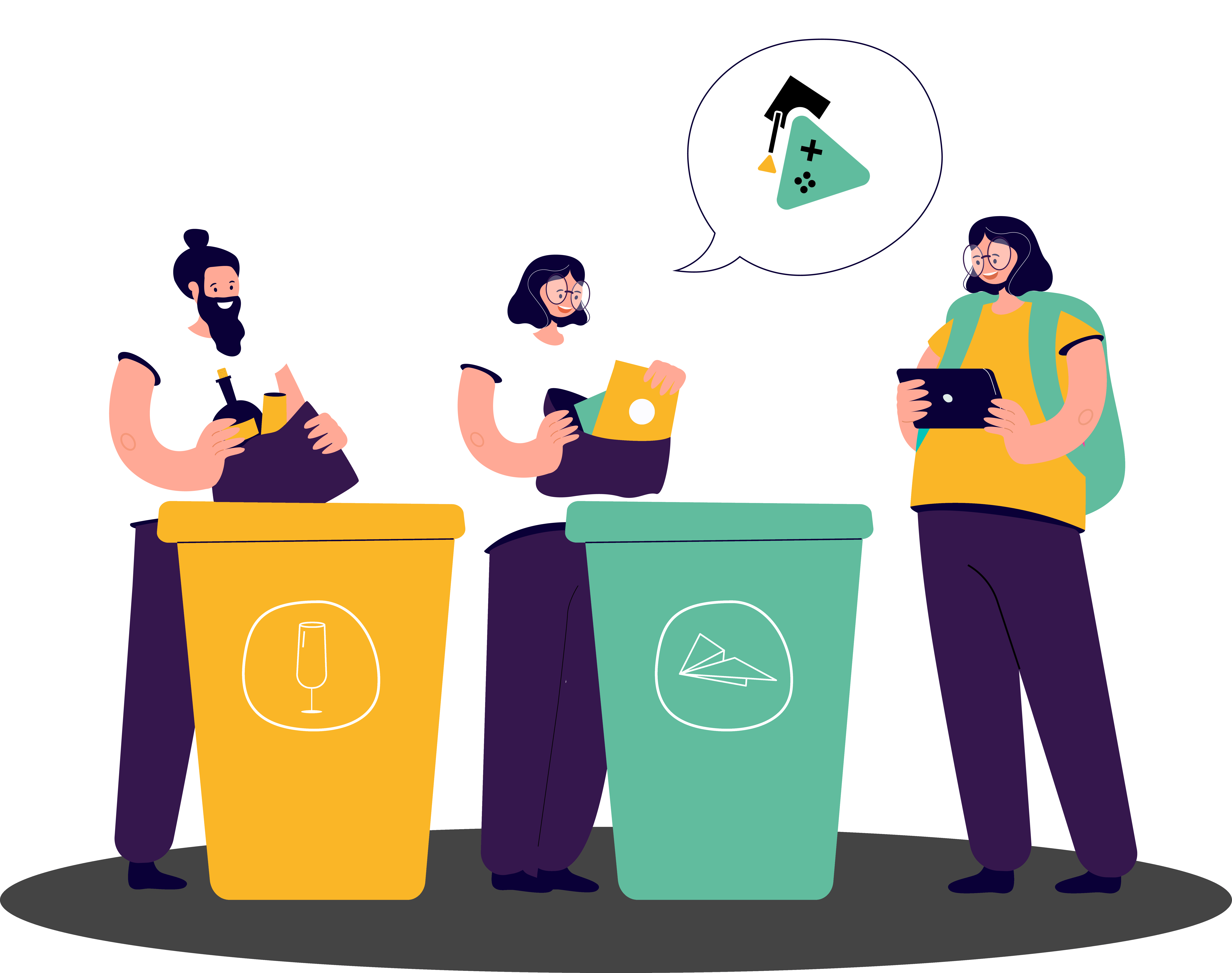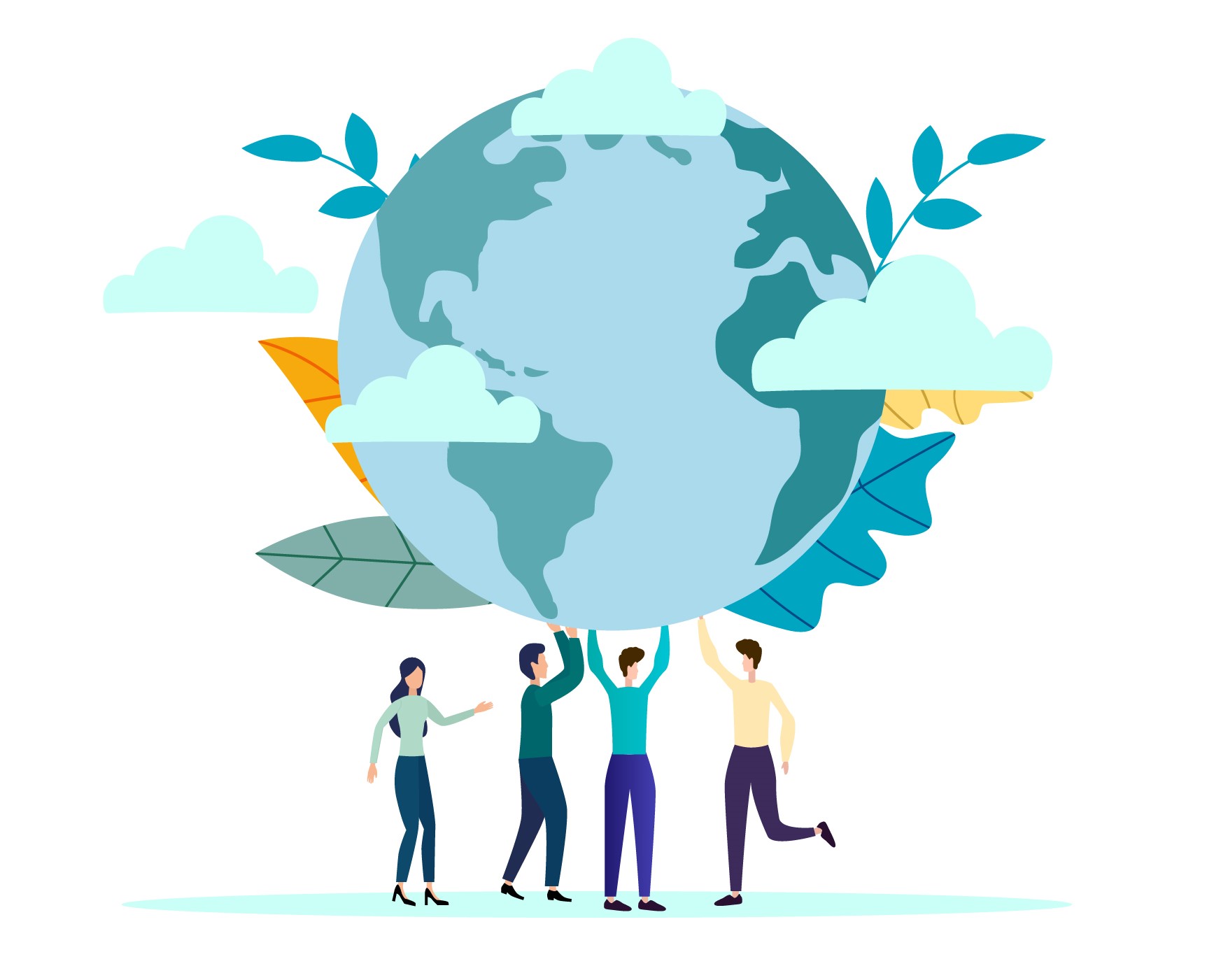 The general objective of the Play2Green project is TO RAISE AWARENESS OF THE ENVIRONMENT AND THE FIGHT AGAINST CLIMATE CHANGE AMONG ALL LEARNERS. It draws motivation from Greta Thunberg, and other young environmental activists across Europe, to create a platform for raising awareness of the environmental challenges among all university students (and beyond).
Increase the number of higher education students and lecturers who covered green topics within their studies
Provide innovative, green-themed educational resources to everyone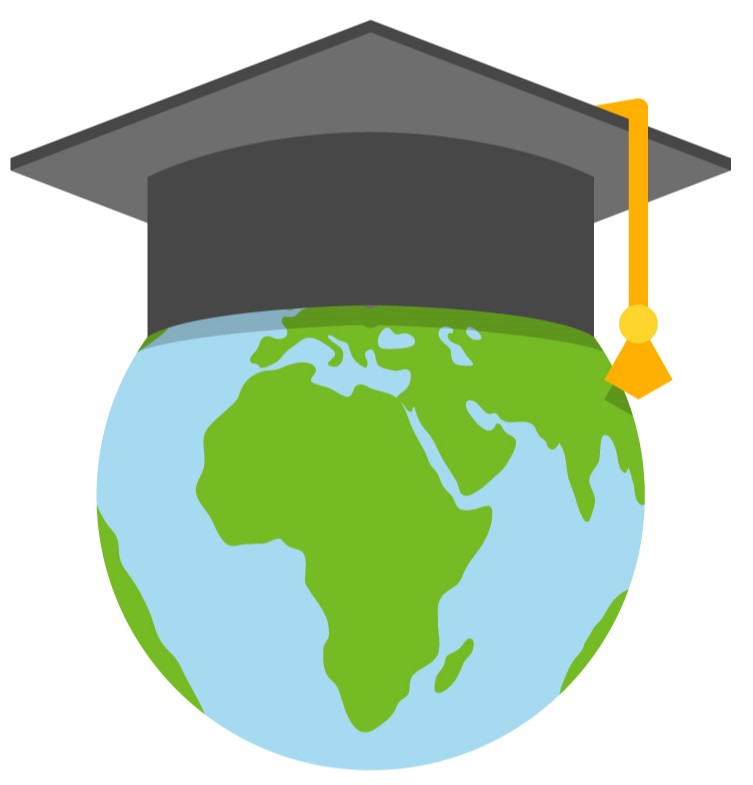 Stimulating innovative learning and teaching practices in green education
Educational materials in the form of green-themed serious games based on emerging technologies
Blended mobility hackathon for students and lecturers from higher educational institutions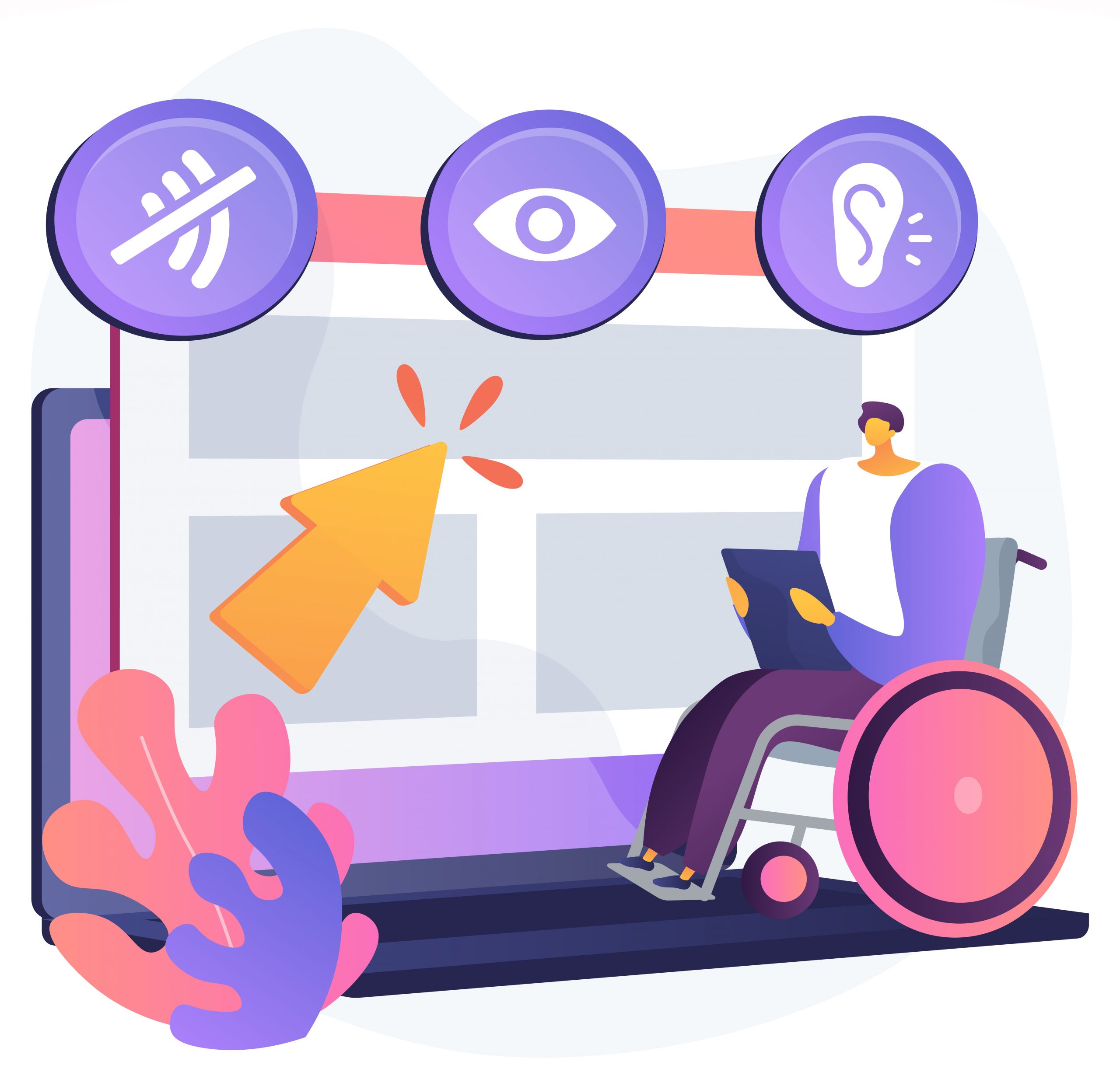 Inclusion and diversity in all fields of education, training, youth and sport
Using the principle of Universal Design in educational materials that benefit everyone regardless of prior knowledge and opportunities
5 Higher Education Institutions (HEIs)
1 Non-governmental organisation (NGO)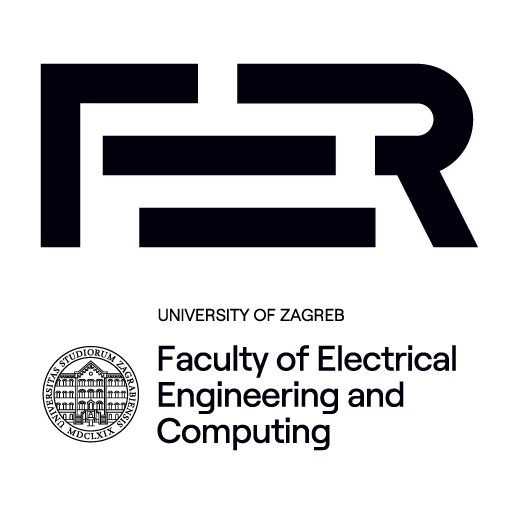 University of Zagreb, Faculty of Electrical Engineering and Computing

Universitat Politècnica de València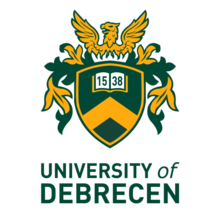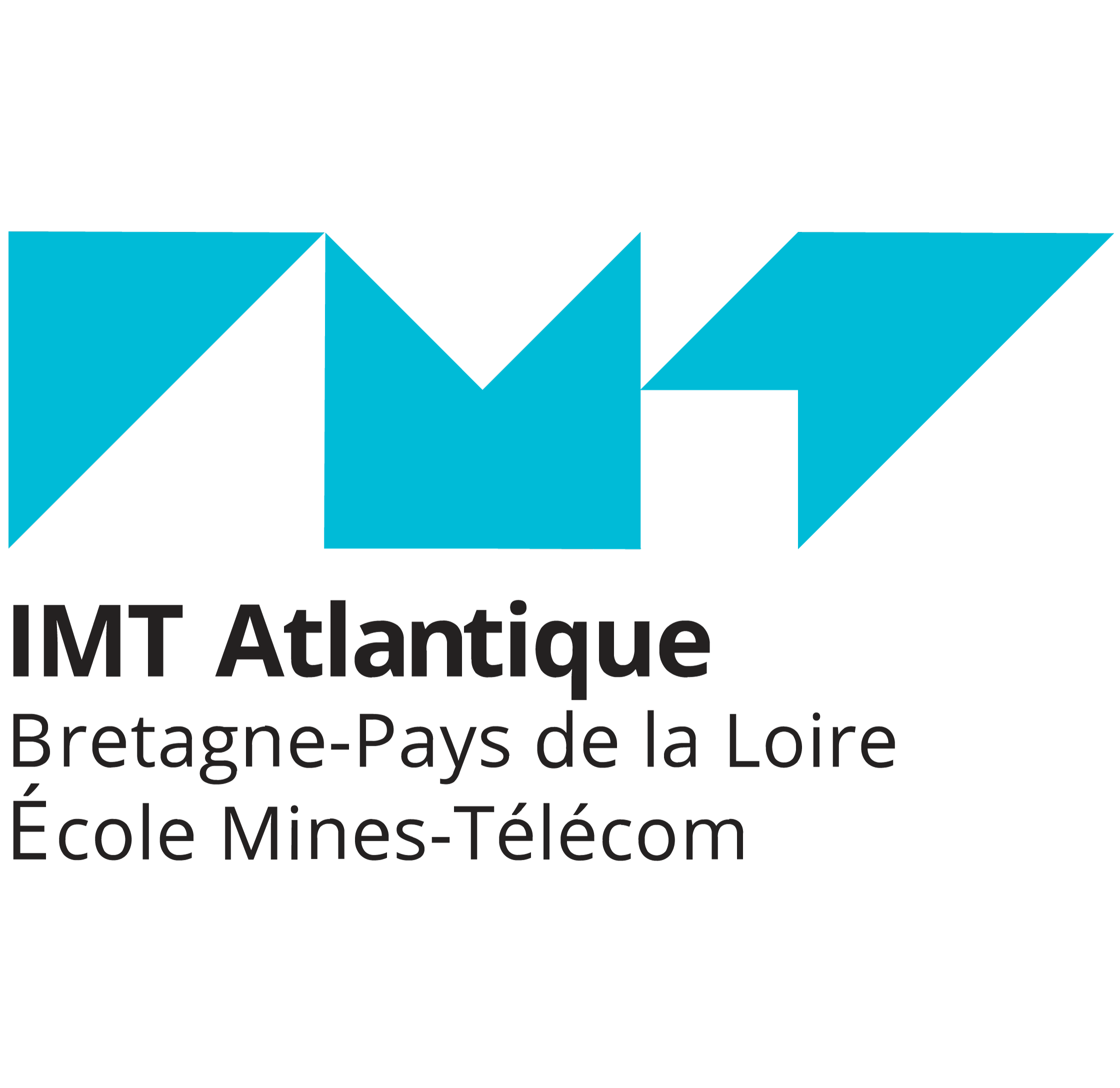 IMT Atlantique Bretagne Pays de la Loire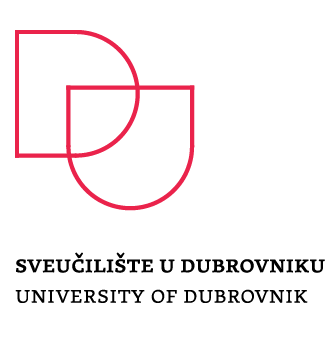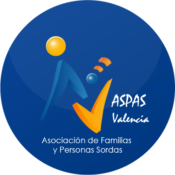 Associació de Famílies i Persones Sordes de la Província de València
Project title (acronym)
Serious Gaming for Universal Access to Green Education (Play2Green)
Project identifier
2022-1-HR01-KA220-HED-000088675
Project Duration: 01/09/2022 - 31/08/2025 (36 months)

Play2Green is funded through the ERASMUS+ Key Action 220 Strategic Partnership Programme.
Contact us
Serious Gaming for Universal Access to Green Education
University of Zagreb
Faculty of Electrical Engineering and Computing

Address: Unska 3, 10000 Zagreb, Croatia
Telephone: + 385 1 6129 848
E-mail: play2green@fer.hr
Web: sociallab.fer.hr/play2green