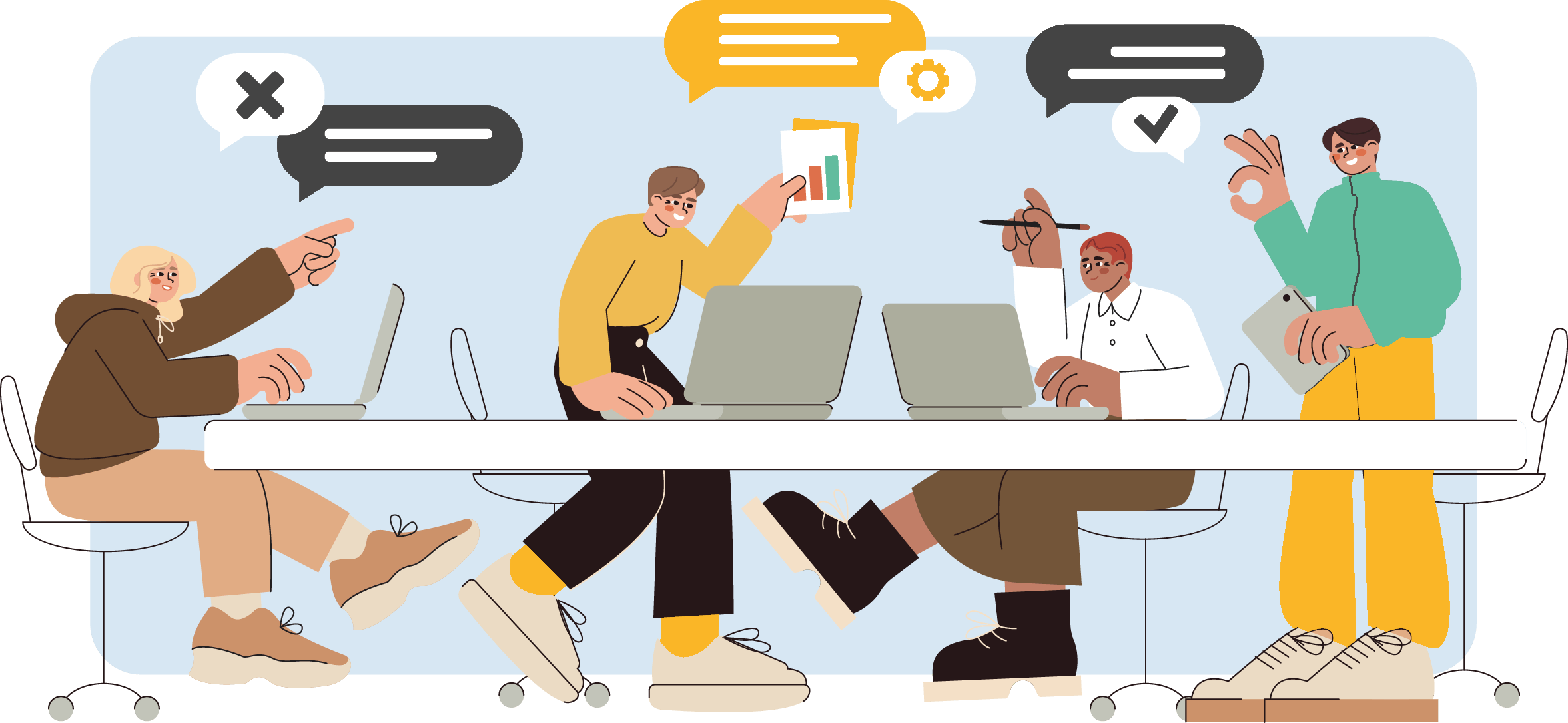 Blended mobility of higher education students
× highly innovative and efficient method of agile teamwork
× designing green-themed serious games
× combination of virtual and physical mobility
× collaboration with lecturers to brainstorm the gaming scenarios
Blended mobility = Virtual mobility + Physical mobility

Virtual mobility
A preparatory phase which takes place several months before the Play2Green hackathon begins.
Physical mobility
An execution phase in which students attend one-week hackathon hosted by partner universities.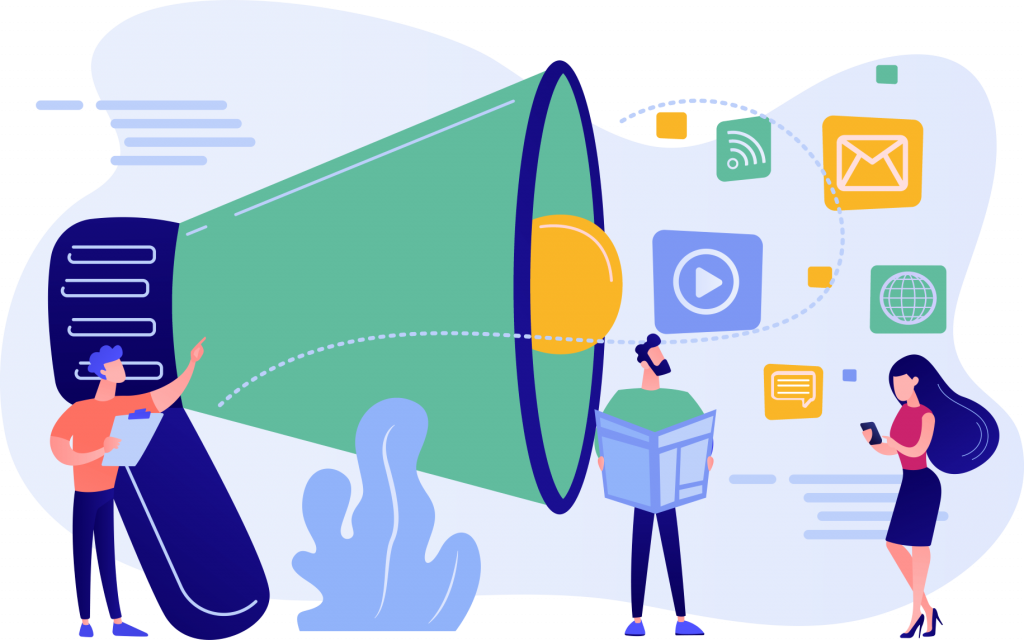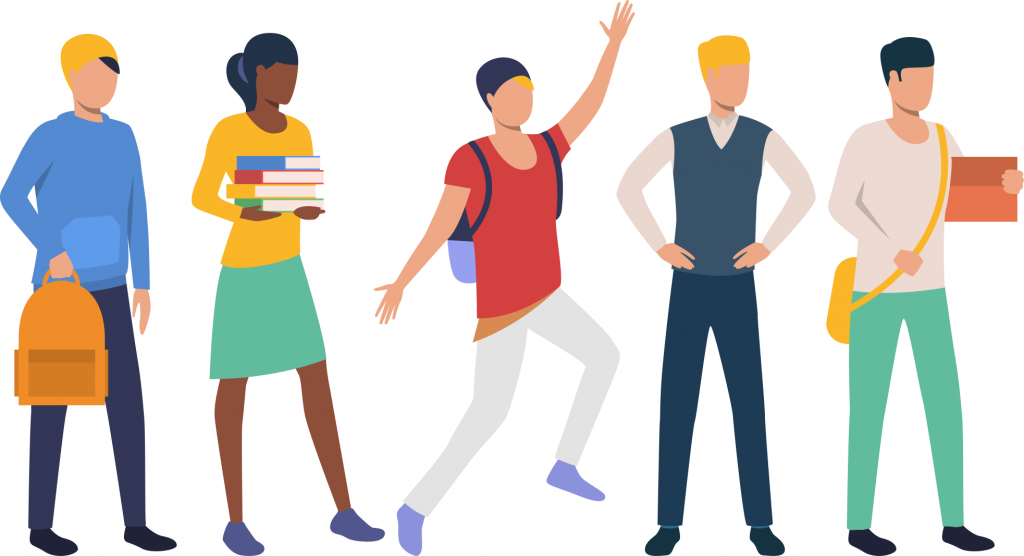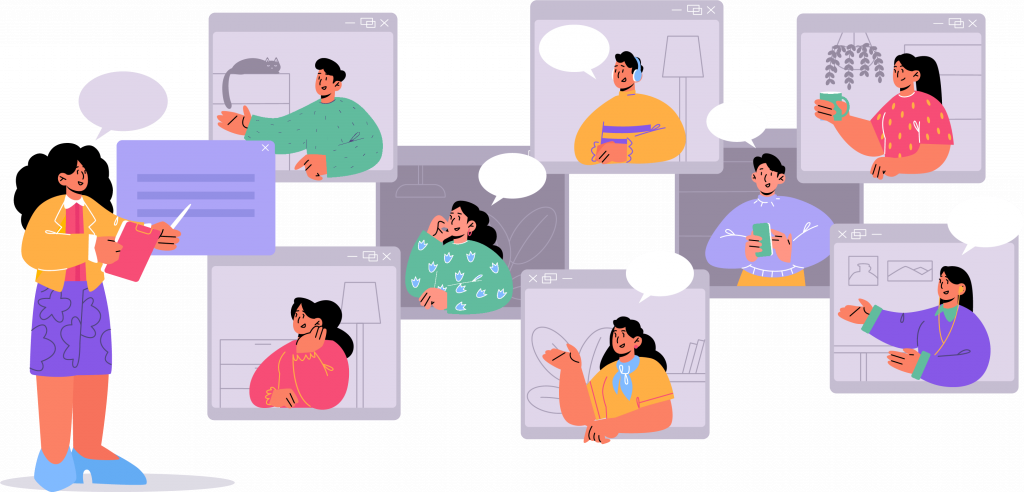 Beginning of Virtual Mobility
3 months
Students are formed into teams and are getting to know each other via online collaboration tools such as MS Teams. With the help of lecturers who will act as supervisors, the student teams will work on projects that will make them explore a certain green topic by brainstorming a game scenario based on the selected green topic.
Beginning of physical mobility
1 week
The physical component of the blended mobility will be organized in Dubrovnik (Croatia), enabling students and lecturers gain invaluable international experiences, and learn about the exciting history of Dubrovnik, its outstanding medieval architecture and world-famous fortified old town.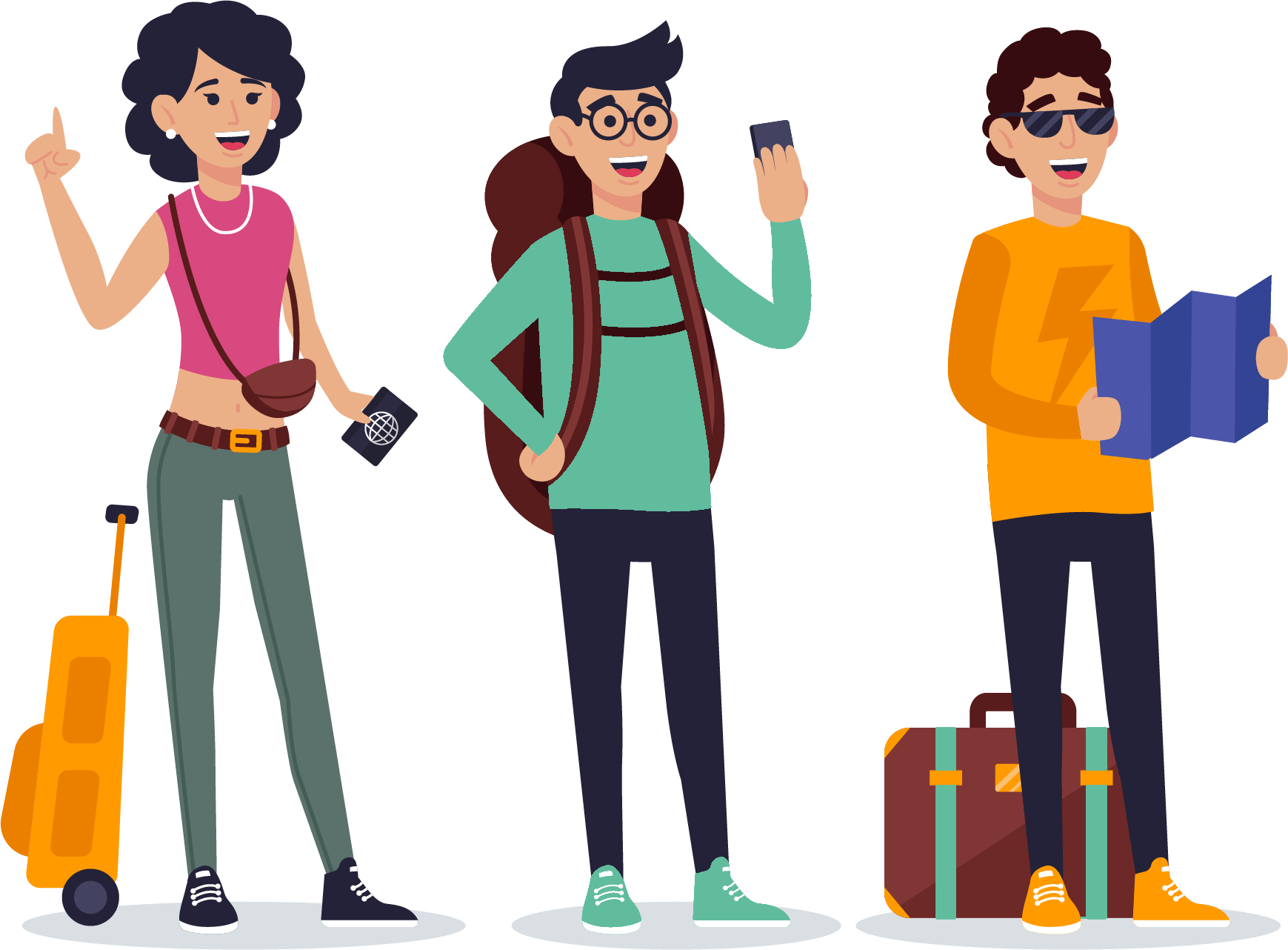 Open Educational Resources (OER) development
Development of resources for project-based learning of green topics and serious games, i.e., the project assignments which describe the idea behind the proposed green-themed serious game ("product vision"), as well as which specify all the tasks that are needed in order to produce the main result from the project-based learning, i.e. green-themed serious game scenario.
Blended hackathon
The main goal is to set up project-based learning through the virtual and physical part of mobility where project teams will focus on delivering creative and practical deliverables (i.e., game scenarios based on the project assignments). A special place will be placed on covering green topics through creative problem-solving.
Green education
Educational materials in the form of green-themed serious games based on emerging technologies will be embedded in general Higher Education Institution (HEI) courses, targeting in this way a much larger student pool. The "green topic" for the first game will be waste management whereas the green topics for the other two serious games will be elaborated on during the blended hackathon.
Serious game
A game designed for a primary purpose other than pure entertainment. In the Play2Green project, serious games will be used as educational tools. More precisely, developed serious games will be used in non-green-themed higher education courses.
Emerging technology
Technologies such as artificial intelligence (AI), augmented reality (AR), and holograms will be used in the development of serious games with the aim of increasing the level of engagement from students and lecturers' capacities in research activities.
Universal Design
The design and composition of an environment or solution so that it can be accessed, understood and used to the greatest extent possible by all people regardless of their age, size, ability or disability. The aim of using Universal Design principles in serious games development is to include as many learners as possible. Vulnerable groups, such as people with disabilities, will benefit directly through applying Universal Design for Learning.
Project assignments
5 green-themed serious game project assignments which contain the input materials used for project-based learning
project assignments will be defined with descriptions and tasks which should guide project teams to the delivery of green-themed serious game scenarios
Serious game scenarios
5 green-themed serious game scenarios based on project assignments on which project teams (students and lecturer(s)) will work
game scenarios will be prepared in such a way that they can be used as input for developing a serious game based on green topics
Successful blended hackathon
blended mobility consisting of the virtual and physical part
blended hackathon will be organized in the form of project-based learning
32 participants (lecturers and students) will collaborate in the project environment on defined tasks to produce green-themed serious game scenarios
Meet participants (students and lecturers) in Blended Hackathon Dubrovnik 2023 working on serious games, universal design, and green topics
Blended Hackathon in Dubrovnik (Croatia), 
17-23 September, 2023